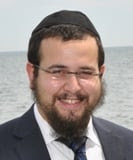 Pure Joy.... tears... pain... triumph... and pure Simchah... Not sure where to begin...
It all started less than two weeks ago. One hour after Shabbat (still on a high from Strings of Triumph a few days earlier) we piled all the kids into the van and headed to Pittsburgh for my baby sister Bracha's Bat Mitzvah. Some of you may have met Bracha when she was here for Yom Kippur.
Bracha means blessing and Bracha is truly the greatest blessing and gift our family has ever recieved. Bracha was born twelve years ago with Downs Syndrome. With a tremendous amount of hard work with my amazing parents and 12 loving siblings (yes, I am blessed with 9 sisters and 3 brothers) Bracha is Thank G-d very high functioning. She truly exemplifies pure love, joy, and hard work. She can do anything any other child can do with just 100 times the amount of work...most children naturally learn to walk and talk she had to go through intense therapy. It is a real inspiration to see how she works so hard. And now it was Bracha's Bat Mitzvah. She spent weeks preparing her Bat Mitzvah Speech. You can only imagine how excited she was for this day.
About a half hour after we left our house as we are getting onto the QEW we get a message. Sabba passed away. Shock...pain...disbelief...guilt (why didn't I speak to my Sabba more often??). Sabba, Rabbi Yaacov Dov Katz OBM, my mothers father was born in Poland. He was a young boy when the nazis invaded. Miraculously they were shipped off to Russia, where they spent the war years in Siberia. At my Bar Mitzvah Sabba told us how at 9 years old he would go with his brother out in middle of the night to chop wood for his family. It was -50C, if he would take off his gloves for a second; His hands would freeze. He described how with a small candle burning on Shabbat, his father, his brother, and himself would huddle around the one volume of talmud they had grabbed from the table as they were forced to leave Poland. It was the only Jewish book they studied for five years. Decades later he still knew every word of that book by heart.
After the war Sabba made it to Israel where he educated and influenced thousands of students during the over 47 years that he served as mashgiach and later as Rosh Yeshiva of Tomchei Temimim in Kfar Chabad, -The central and largest Chabad Yeshiva in Israel- which produced Chassidim, Rabbis, Shluchim and community leaders living around the world. Thousands of his precious students from all across Israel came to his funeral.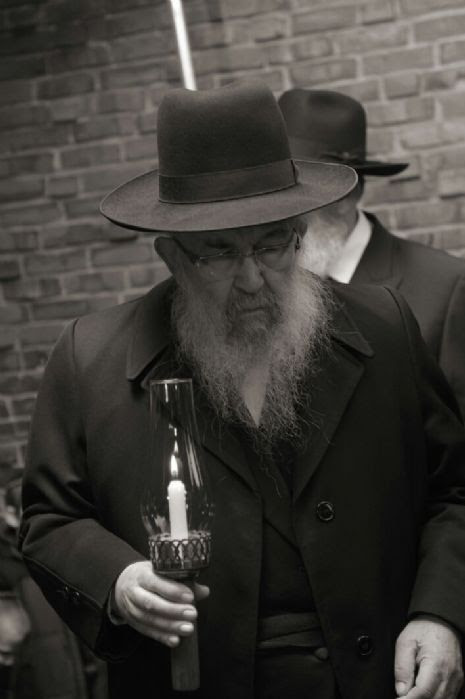 Just two years ago Sabba and Savta were here for my brothers wedding.
My Sister from Rome visiting Sabba and Savta in Israel a few months ago.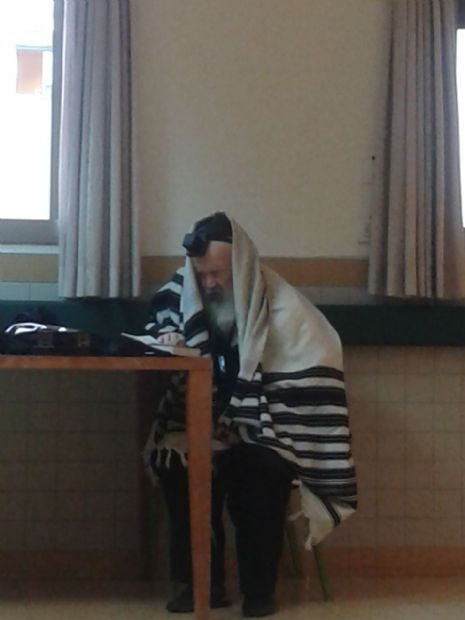 One of the last pictures of Sabba praying in the Hospital a couple of days before he passed away.
Now getting back to Brachas Bat Mitzvah. My mothers strength and faith in Hashem is unbelievable. Right after she heard the devastating news of her fathers death; her first response was that Brachas Bat Mitzvah should go on as planned, despite the fact that she will not be there. My mother got onto a flight the next morning to Israel and we continued to prepare for Brachas grand Bat Mitzvah. Bracha had been waiting for this day for months...Only with the guidance of Torah and pure faith in Hashem can I describe the intense emotions felt. Brachas face was shining. She read her speech beautifully. She read her new chapter of Tehillim in Hebrew flawlesly.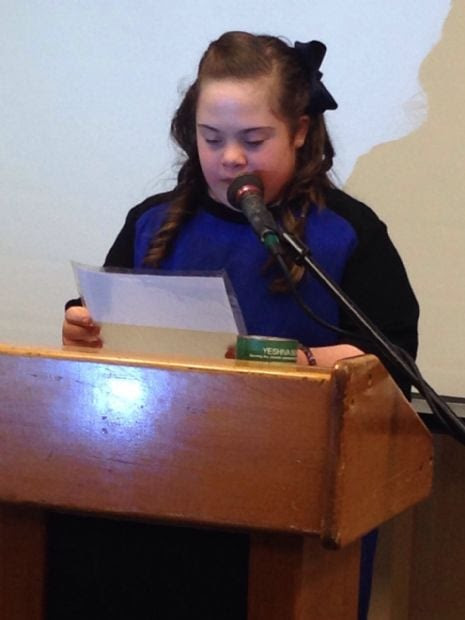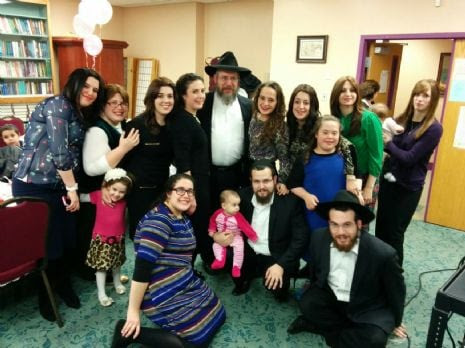 Some of us (not the whole family ;)) posing for a picture with Bracha.
Now heres where things got really crazy...in a good way.
My mother got up from Shiva Sunday morning. On Sunday night my parents got onto a flight and arrived back in NY early Monday morning. They went straight to the Lubavitcher Rebbes Ohel - Holy resting place where they went with my sister to ask for the Rebbes Blessings and announced her engagement to Levi Harlig from Las Vegas. (No they are not in the Casino Biz; His parents run Chabad, Yes Chabad in Vegas). A few hours later my sister Bluma Greenwald gave birth to her first baby girl who was just named yesterday after my grandmother Kenya Deren.
Thank You G-d for blessing us with such a beautiful family. Thank you for giving us the Torah that guides us through the happiest and the darkest events in our lives. Thank you for giving us our Sabba who has taught us so much and left us with so much still to learn.
Shabbat Shalom,
Rabbi Chezky Deren